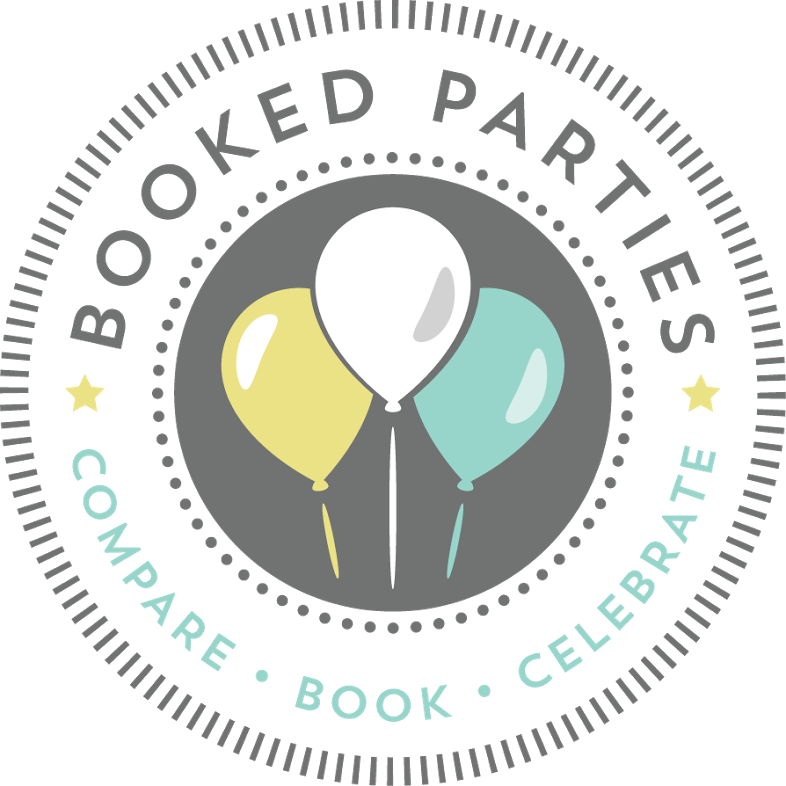 Booked Parties
BOOKED PARTIES simplifies your life by providing a seamless planning tool for children's birthday parties. 
Our tag line says it all – Compare, Book, Celebrate! Parents can sort through our comprehensive list of local venues and vendors, and book their party with a few clicks of the button. 
Take a peek and let BOOKED PARTIES be your one-stop shop to find the perfect entertainment, location, gifts, and more for your child's next birthday!
To know more, please visit their website: http://www.bookedparties.com/